There's a mud-slinging contest underway in the tech press again, and it's all about Microsoft's data gathering — again.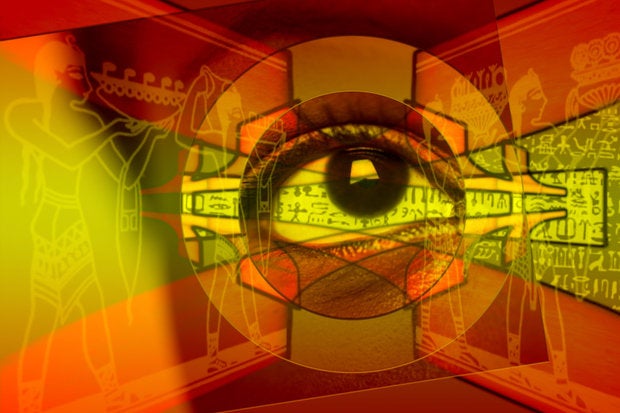 In particular, Yusuf Mehdi's Windows Experience post, announcing that 200 million machines had used Win10 in the preceding month, includes details about Win10 usage — 44.5 billion minutes spent in Microsoft Edge, 2.5 billion questions asked of Cortana, more Bing searches per device, 82 billion photos viewed in the built-in Photo app — that make some folks wonder how much of their own activity is now in Microsoft's databases.
Check out the full Woody Leonhard article at Infoworld.
Archives

Categories

Tags

Meta