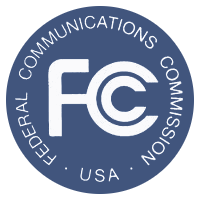 There may soon be a new cop on the privacy beat — the Federal Communications Commission. Last month, the FCC issued a 150-page document proposing sweeping new rules and regulations for broadband Internet Service Providers (ISPs). But in my analysis, this is not good news for those who genuinely care about promoting consumer privacy.
Read Larry Downes' full story on The Harvard Business Review.

While Apple appeals a patent verdict that could cost the company north of $600 million, victor VirnetX wants an injunction against iMessage, FaceTime, and other software features.
Read David Murphy's full story at PC Magizine's Website